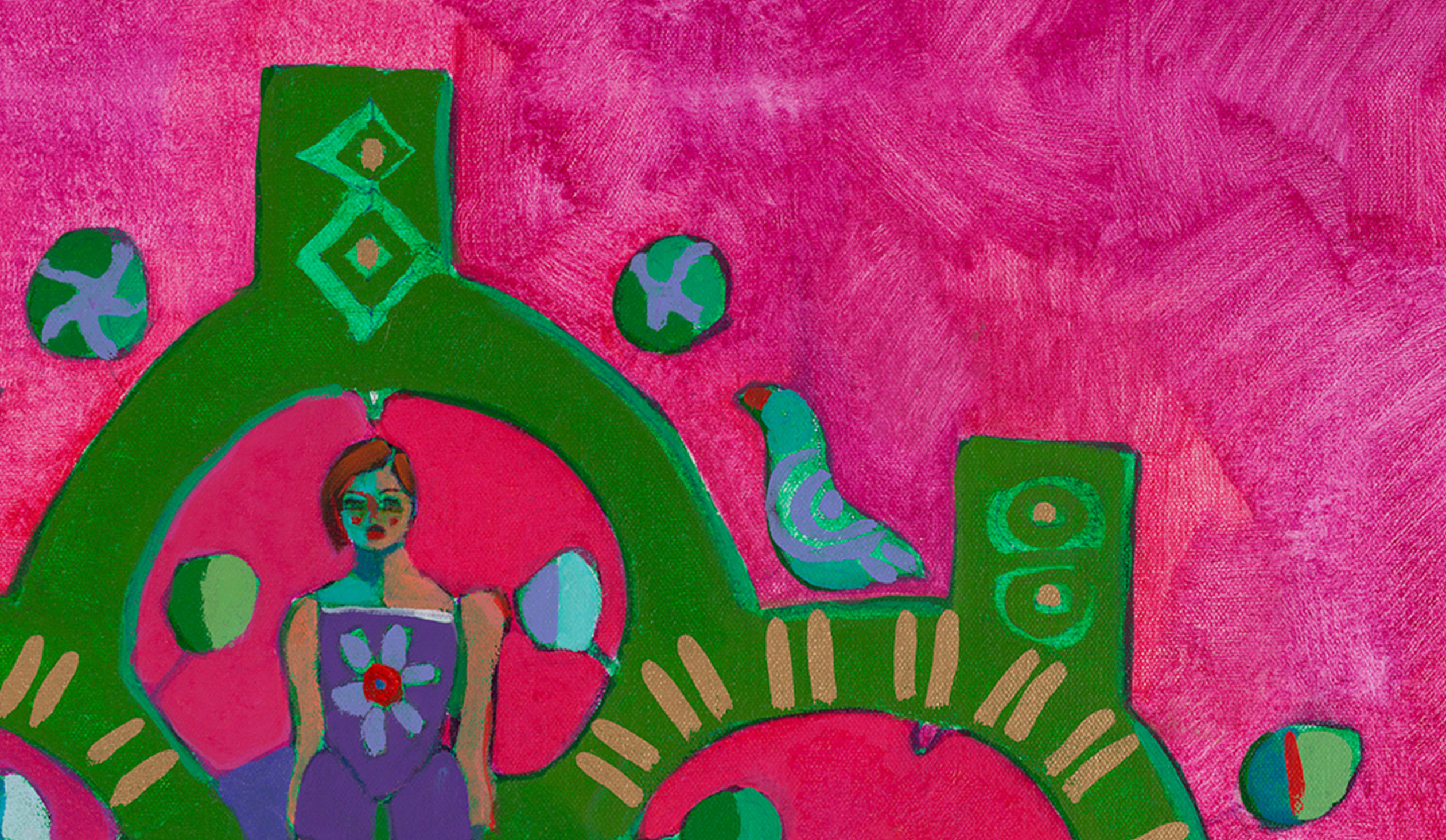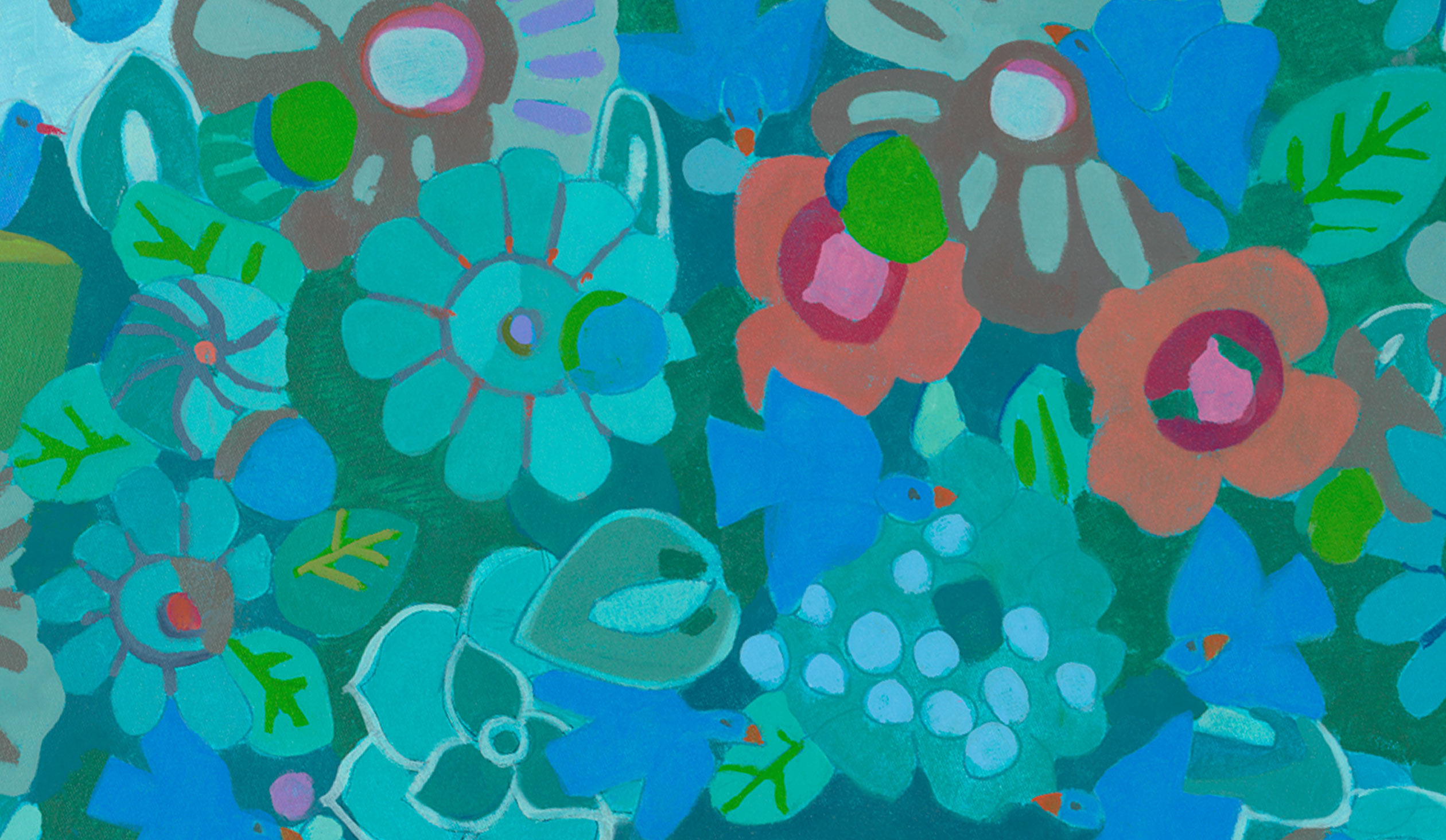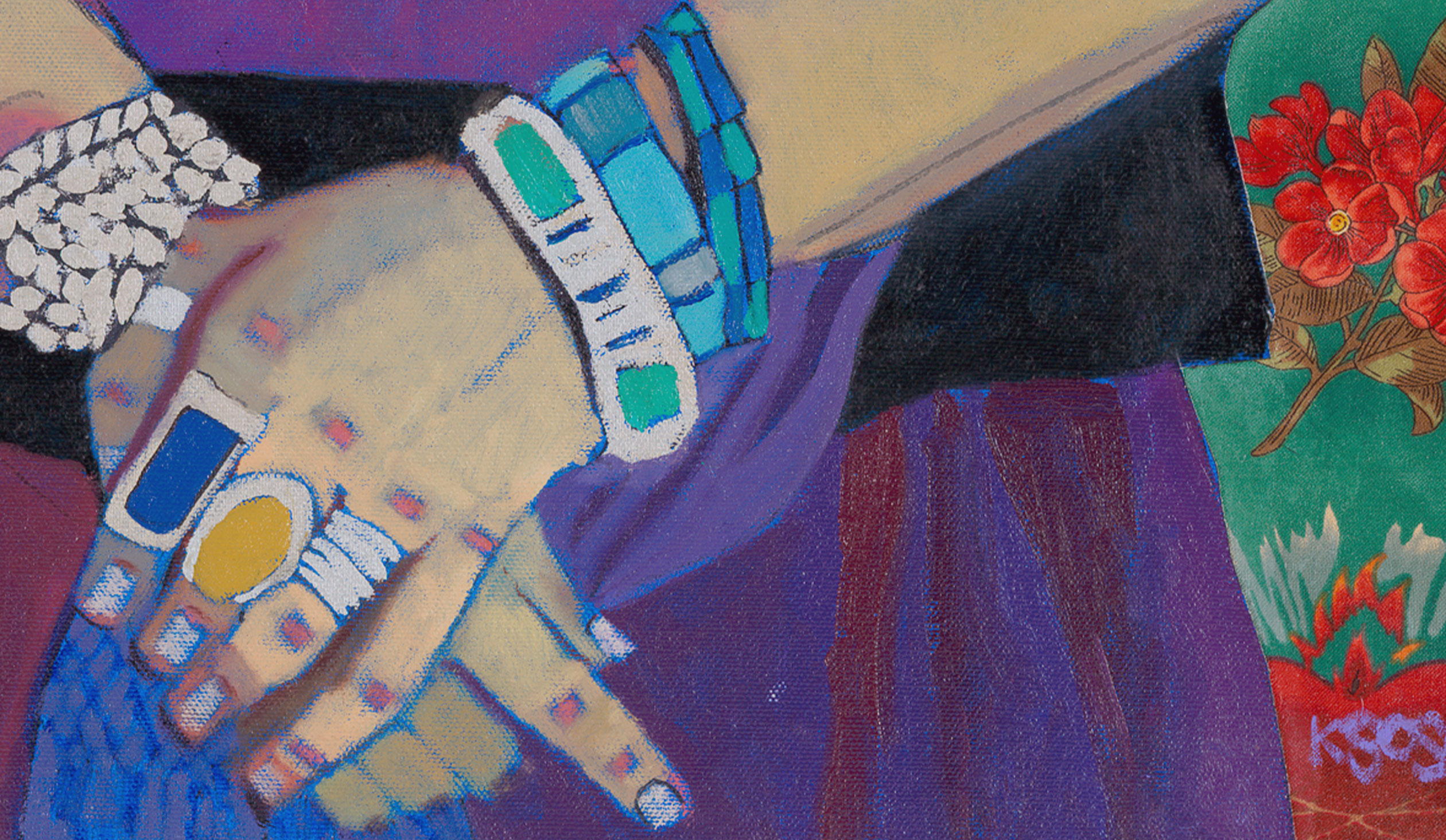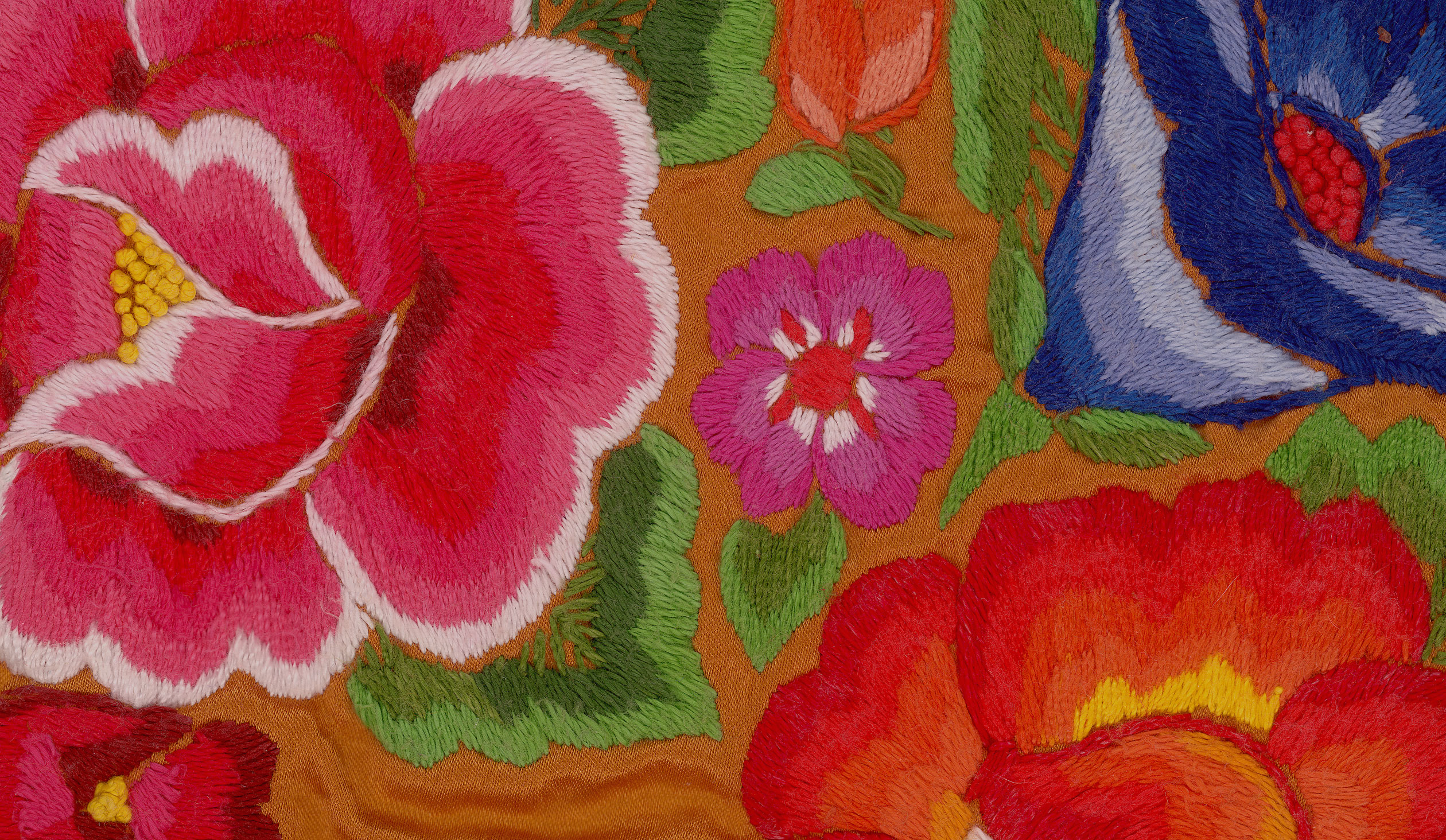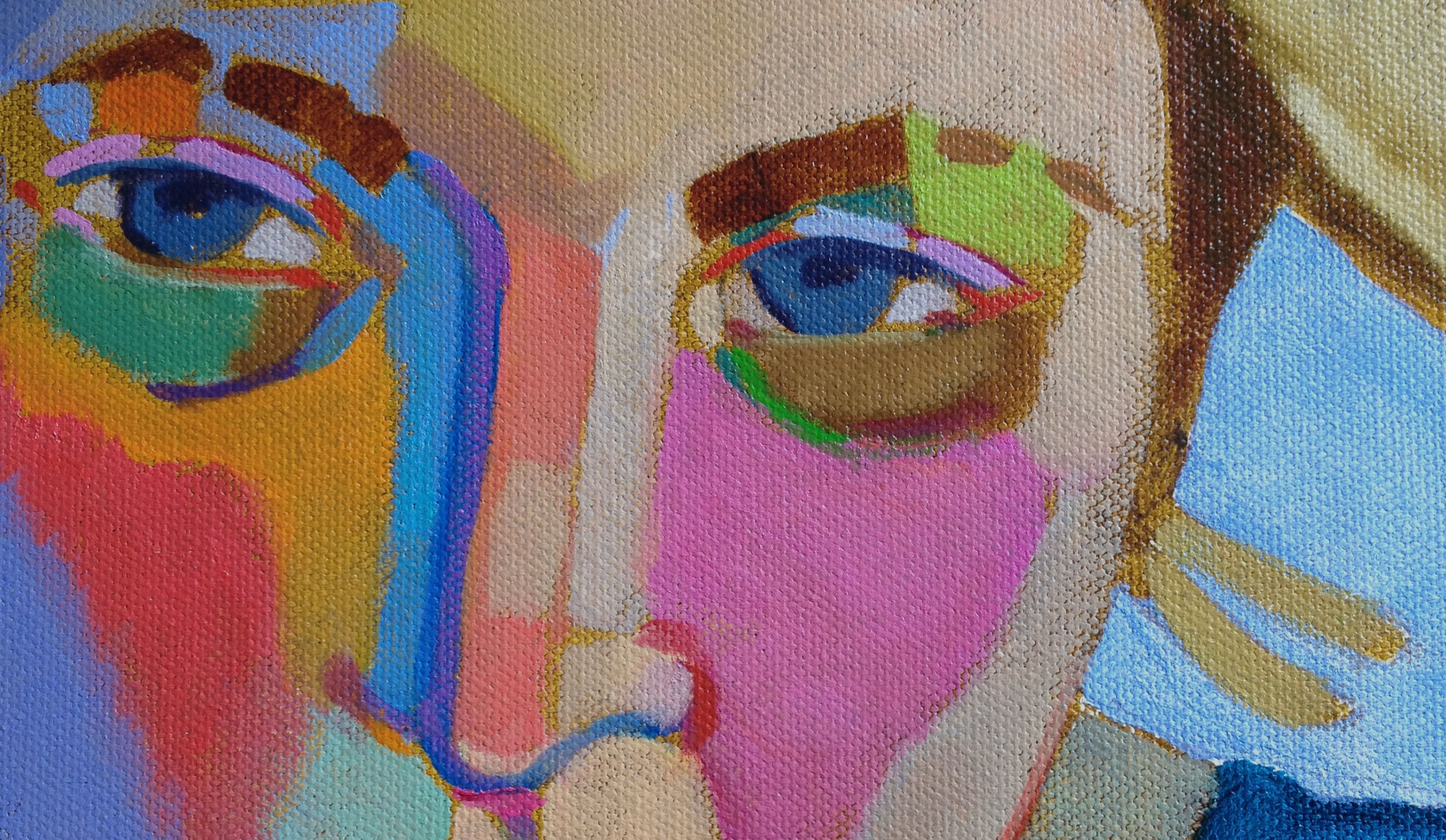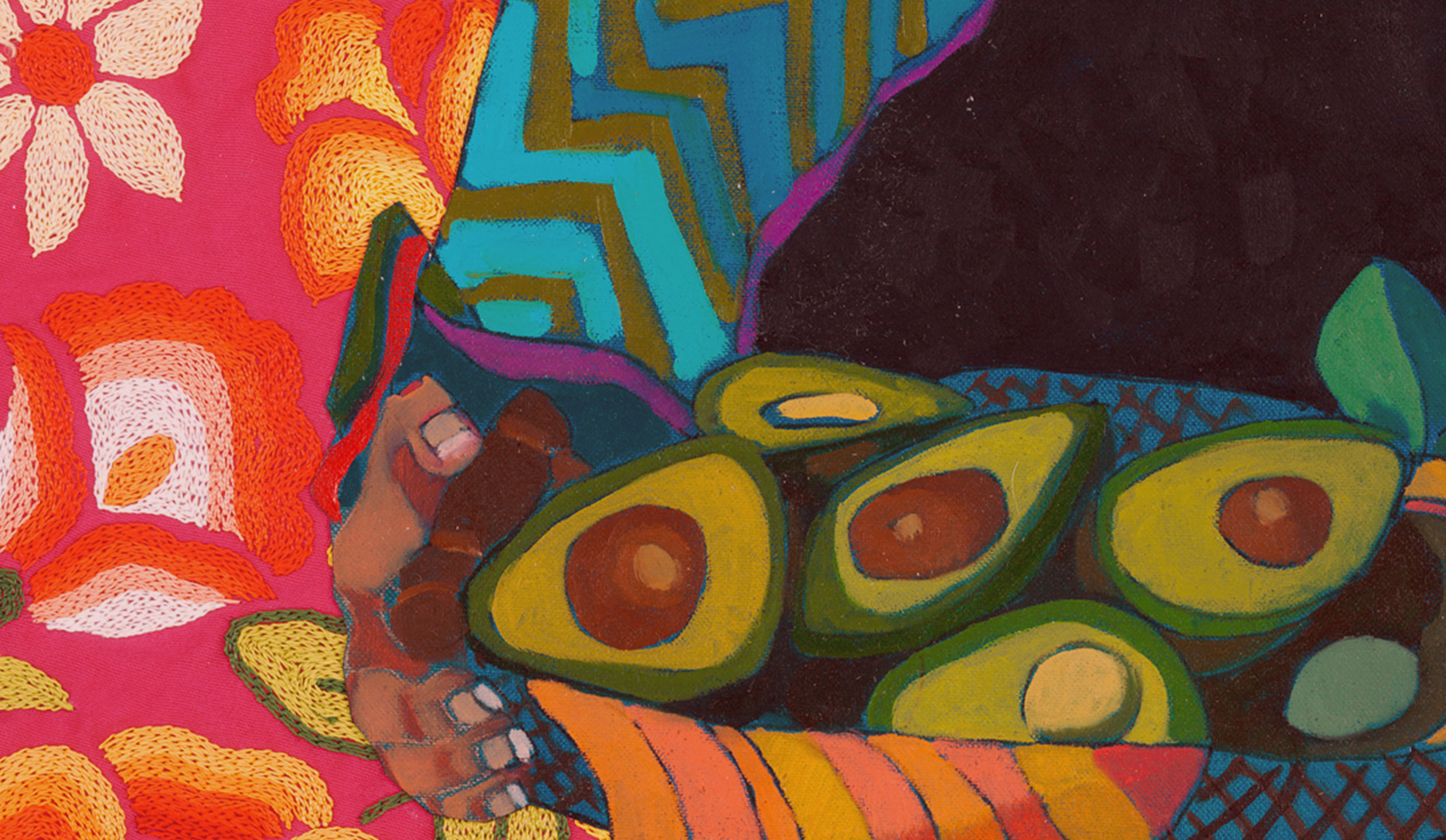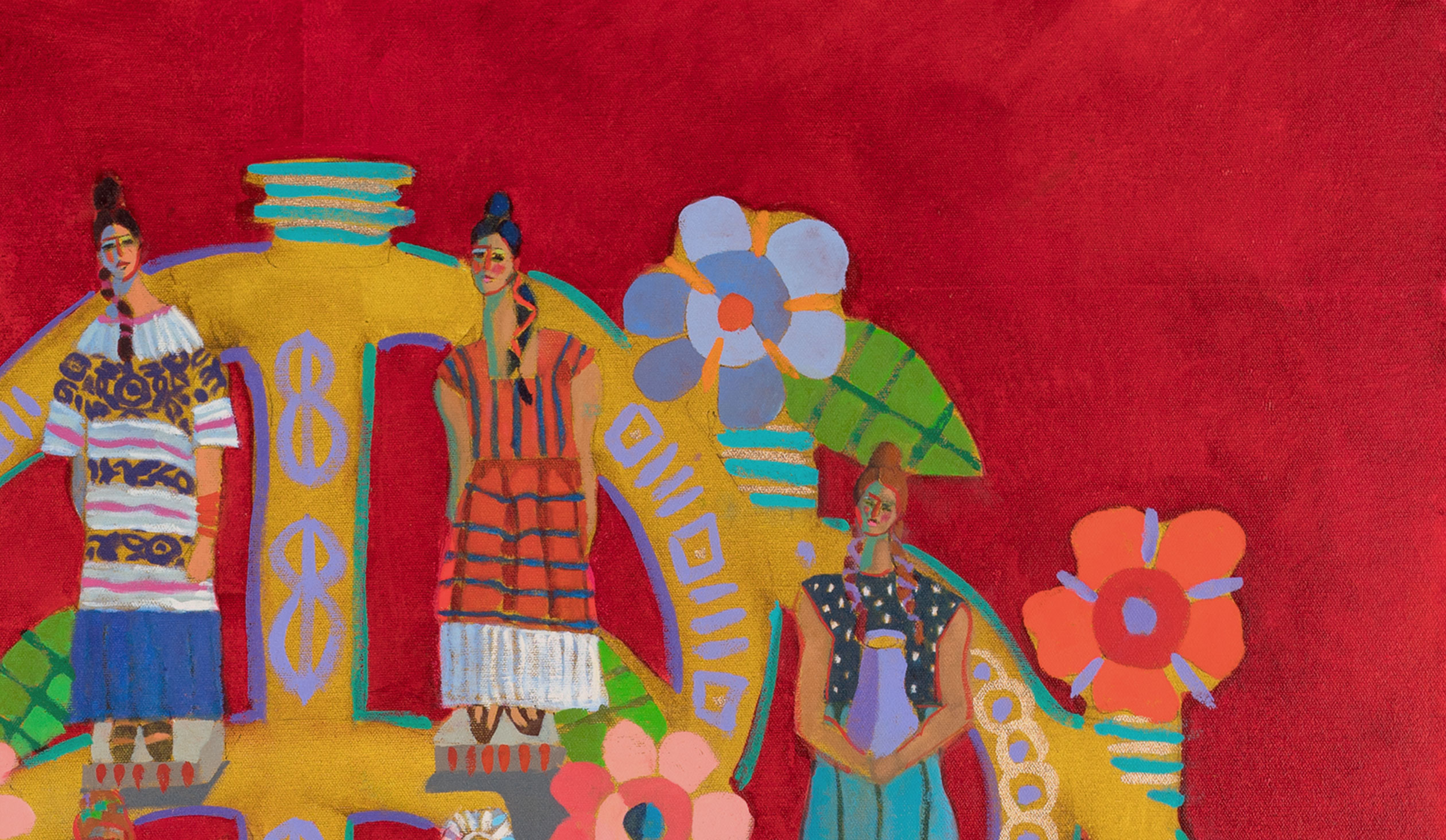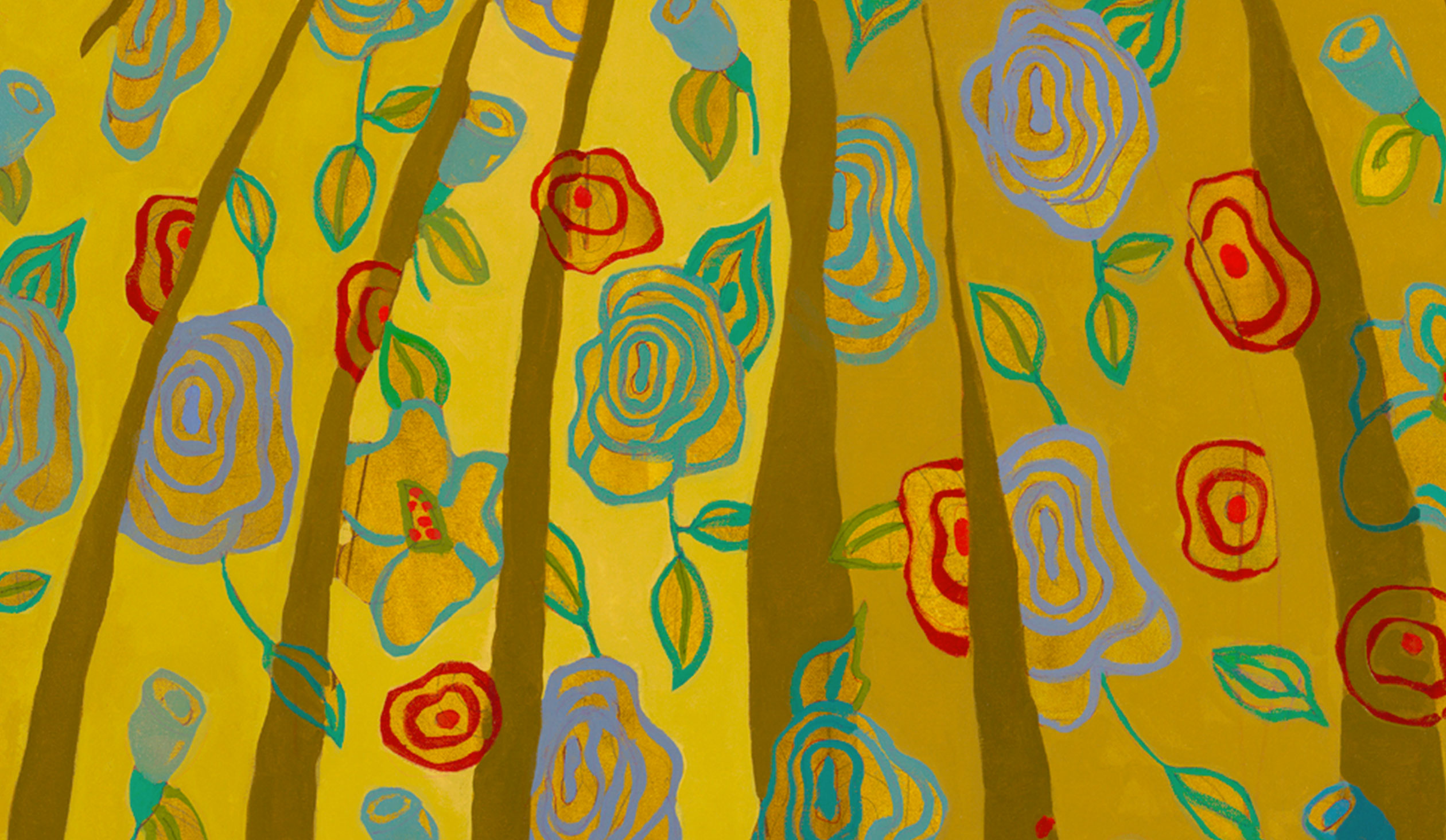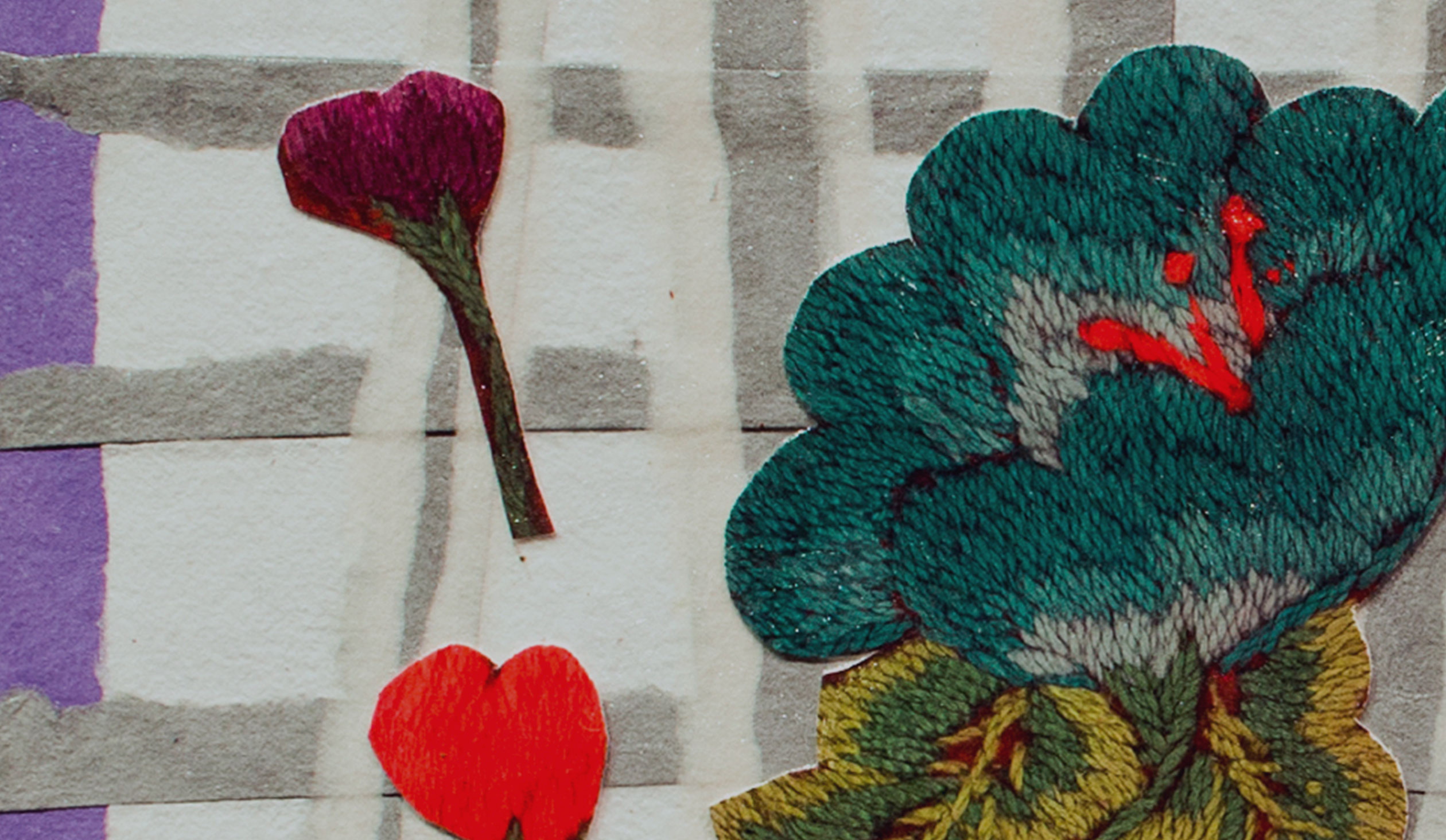 KSOSA
WORKS BY KATHY SOSA
VIEW WORK
ART &
OBJECTS
San Pedro Creek Mural Project
Kathy and Lionel Sosa show the work they've undertaken to tell the story of San Pedro Creek in San Antonio, Texas.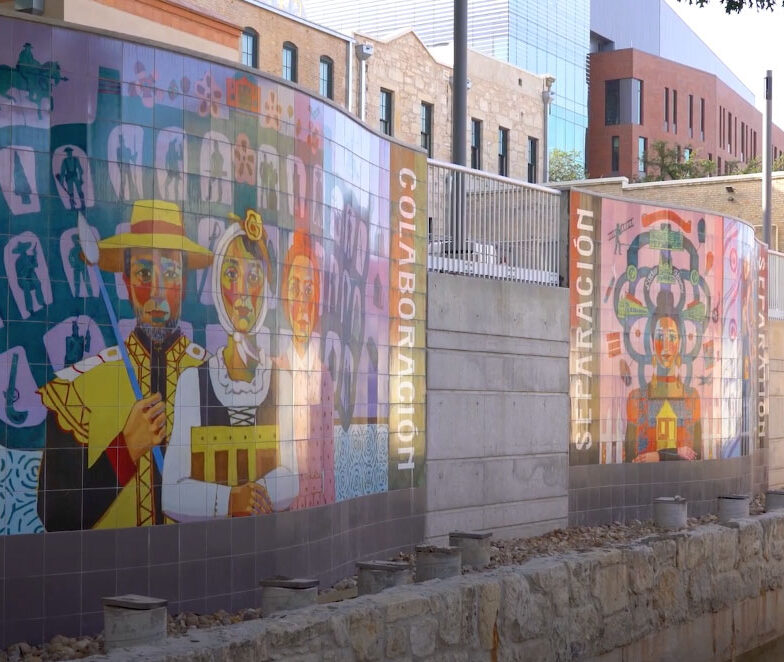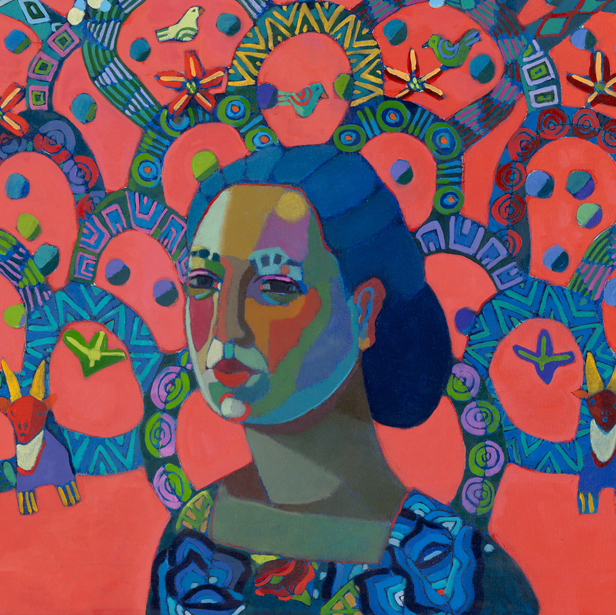 Visit Recent Shows
KSOSA exhibits works regularly at a variety of locations across the country. Join us at our latest show!
Sosa began to explore the artistic expression of mestisaje, the blending of peoples, races, ethnicities, languages, ideas, habits and cultures that characterizes the Texas-Mexico border region that has been her home since childhood.
Stay in the loop with KSOSA
We will process the personal data you have supplied in accordance with our privacy policy.
Catch the latest news on KSOSA.
Edgar Ortiz
Phasellus eu scelerisque quam, id pulvinar ligula. Quisque pretium pharetra tortor. Vestibulum porta neque et ligula fringilla pharetra. Etiam eleifend ultricies nulla, in viverra.
In the Press
Catch the latest news on KSOSA.